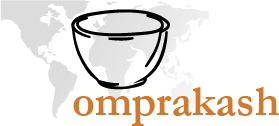 View Partner overview, info for volunteers, and current projects >>

Positions from DEPDC/GMS
Volunteer - Mae Sai
Duration: 6 months minimum, plus 30-40 hours (3-4 weeks) of Thai language courses in country beforehand. We prefer commitment of 1 year or more, though we occasionally accept short-term volunteers with an exceptional skill set.
Each volunteer's role is different, depending on her/his skills and interests. Volunteers are supervised by
(show more)




See all posts from this Partner >>

03.11.14
Sports Day
Oxofrd, United ...
Aaron Blessing
03.11.14
Wan Dek
Oxofrd, United ...
Aaron Blessing
See all posts about this Partner >>