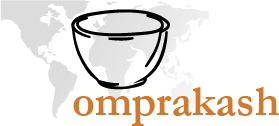 Volunteer Abroad with Kausana NGO in Peru

View Partner overview, info for volunteers, and current projects >>

Positions from Kausana NGO
Teaching assistant
The schools for handicapped children always need teaching assistants. The volunteer needs to possess skills and knowledge about teaching children who have mental and/or physical handicaps. The volunteer also needs to speak Spanish.
Clothing distributor
Assist with the distribution of warm clothing to children who live in the high altitudes of the Peruvian Andes, usually above 12,000 feet above sea level.

See all posts from this Partner >>